READY TO LOOK AND FEEL YOUR BEST?
BODY CONTOURING AT NOOR LASER SPA IS A FULLY CUSTOMIZED AND TAILORED TO REACH YOUR GOALS. OUR INNOVATIVE LASERS AND BODY SCULPTING TECHNOLOGY ALLOW YOU TO SLIM DOWN AND TONE UP, SAFELY AND QUICKLY.
---
COOLSCULPTING
---
Cool and say goodbye to the fat cells beneath your skin. With this non-invasive one-hour treatments clients can experience 21% fat cell reduction with visible results.
CAVITATION
---
Get the shape of body you always dreamed of. Get rid of localized adiposity Cellulite Overweight Ultrasonic cavitation is a relatively new non-surgical technique also known as liposuction without surgery.
---
CELLULITE REDUCTION
---
With Alma Technology (Radio Frequency) we break up fibrous bands and push fat out to the skin out of our body, which results in an instant reduction in the appearance of cellulite.
BODY WRAPS
---
Enhance the health and appearance of skin, and/or reduce body measurements. A nourishing oil or mineral-rich formula is applied to the limbs and torso before they are wrapped in mylar bandages. This helps with extraction of dirt, toxins and excess water from the skin.
---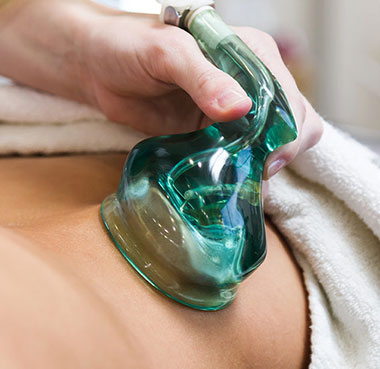 VACUM BODY THERAPY
---
Stimulates the muscles, breaks the cellulite and fat deposits, removes toxins, and improves lymphatic drainage.
FIND YOUR DREAM BODY WITH NOOR MED SPA.
BOOK YOUR SESSION NOW!
---