READY TO LOOK AND FEEL YOUR BEST?
FACIAL TREATMENTS AT NOOR LASER SPA ARE FULLY CUSTOMIZED AND TAILORED TO REACH YOUR GOALS. OUR INNOVATIVE LASERS AND FULL BODY TECHNOLOGY ALLOW YOU TO ACHIEVE YOUR BEST RESULTS SAFELY AND QUICKLY.
---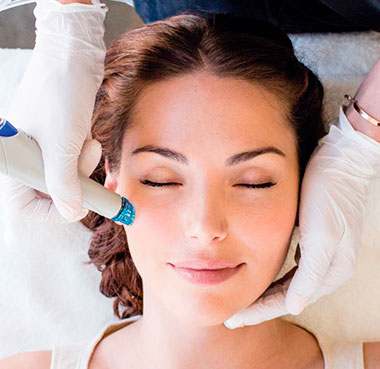 HYDROFACIAL
---
Non-invasive procedure for the face that combines cleansing, removal of impurities and peeling, and infiltration of serums in the same session to obtain fresh, healthy, radiant and glowing facial skin. This treatment significantly improves problems like acne, expression lines, sunspots, dehydration, and black spots.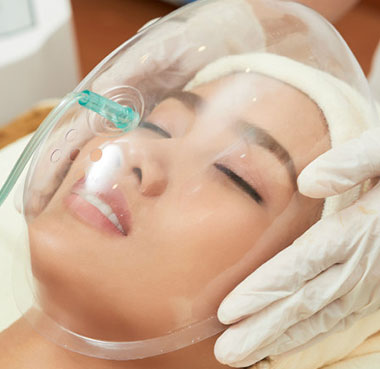 OXYGEN FACIAL
---
Restore your natural glow of your face and slowdown the symptoms of premature aging. It's a very effective therapy to remove spots and blackheads from the face and show off a more luminous and youthful skin.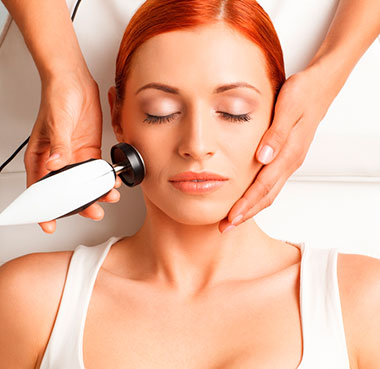 FACE LIFTING
---
Erase the furrows caused by sun exposure and daily stress on your face! We remove excess skin on the face and neck and tighten the muscles, thus eliminating the signs of sagging and improving the tone and brightness of the face. It delivers long-lasting facial rejuvenation treatment.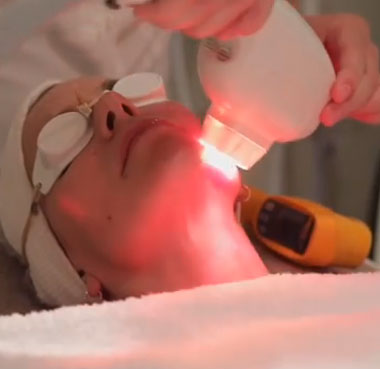 FACE TIGHTENING
---
Stretch the loose skin in your face using radio frequency treatments which stimulates your own elastin and collagen. Alma laser skin tightening is non-invasive and non-surgical procedure.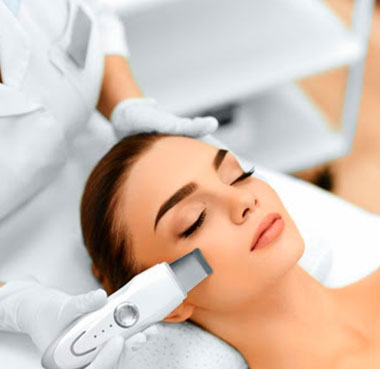 SKIN SCRUBBER FACIAL
---
Gently exfoliate the skin of dead skin cells and impurities with Ultrasound Technology. It also helps loosen and remove oil, dirt and cellular debris from pores in order to achieve a noticeably radiant, healthy glow on your skin.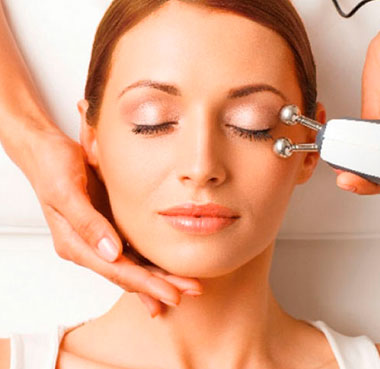 MICROCURRENT FACIAL
---
Work out the muscles in your face! We use low-voltage electricity to stimulate muscle, adenosine triphosphate (ATP) cell growth, and collagen development in the dermis on the face.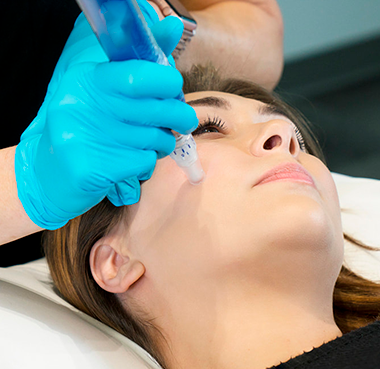 MICRONEEDLING - SKIN PEN
---
Cosmetic practice that's used to treat a number of skin issues. You might have heard microneedling referred to as collagen induction therapy, skin needling, or percutaneous collagen induction. The goal is for the damage caused by the needles to stimulate your body to send healing agents in the form of elastin and collagen to the area of treatment to repair the skin. Microneedling sessions are one month apart. After the final treatment, your skin will present significant improvements to lines, wrinkles, skin texture and skin laxity.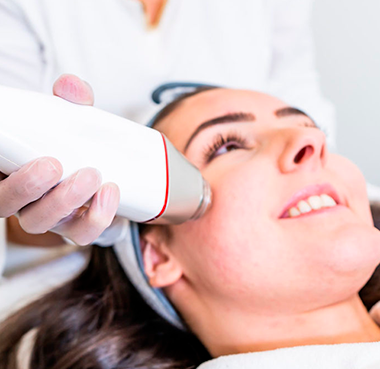 MICRONEEDLING RF
---
Minimally invasive treatment to reduce the appearance of wrinkles, scarring, and sagging skin. The addition of radiofrequency energy to the microneedling procedure helps to further stimulate the body's natural collagen and healing processes revealing firmer, rejuvenated skin.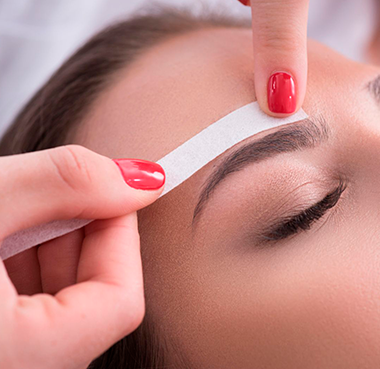 WAXING
---
Remove al unwanted face hair. Waxing is the removal of hair using a resin or a wax to grab the hairs and pull them out entirely, from the root.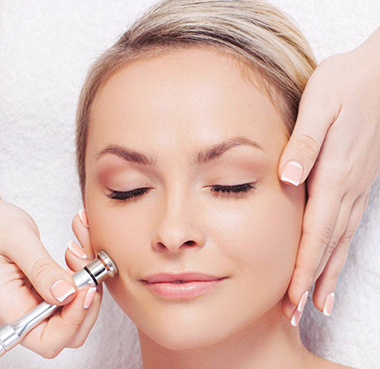 MICRODERMABRASION
---
Renew overall skin tone and texture. It can improve the appearance of sun damage, wrinkles, fine lines, age spots, acne scarring, melasma, and other skin-related concerns and conditions.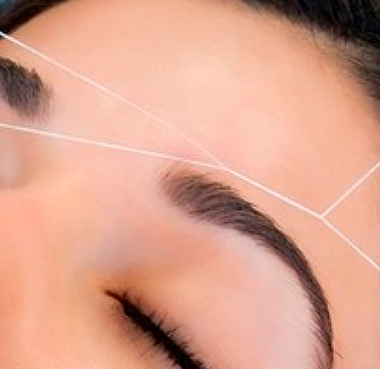 THREADING
---
We use a doubled up cotton or polyester thread to quickly tweeze and remove hair from the root. The doubled up thread is rolled over your skin, catches the hair, and pulls the hair out entirely.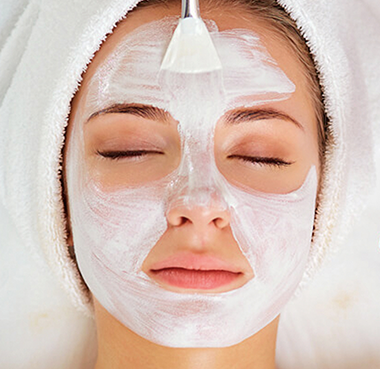 CHEMICAL PEELS
---
Improve your skin's appearance. In this treatment, a chemical solution is applied to the skin, which makes it "blister" and eventually peel off. The new skin is usually smoother and less wrinkled than the old skin.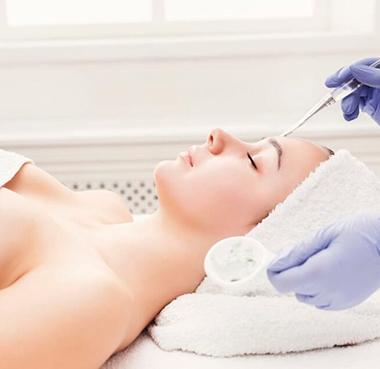 CUSTOM FACIAL TREATMENTS
---
Tailored treatments can cater to all skin types and may include deep cleansing, extractions, exfoliation, or more high-tech procedures such as peels and microdermabrasion.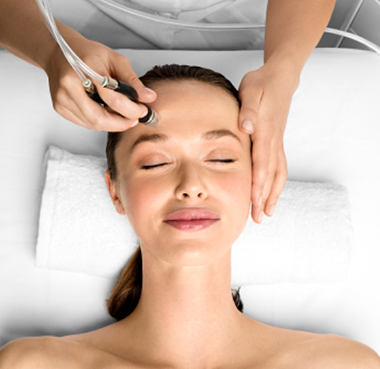 DERMAL INFUSION FACIALS
---
Noninvasive skin care method that exfoliates your skin, get rid of debris, and infuses your skin with a custom serum. The serum can be customized to target a variety of issues, such as dry skin, sunspots, or a dull complexion.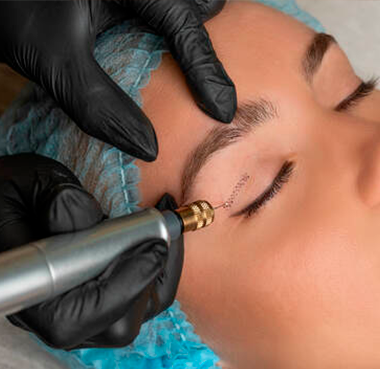 PLASMA FIBROBLAST
---
The most permanent and effective among minimally-invasive, non-surgical treatments targeting to both lift and resurface the skin with minimal downtime.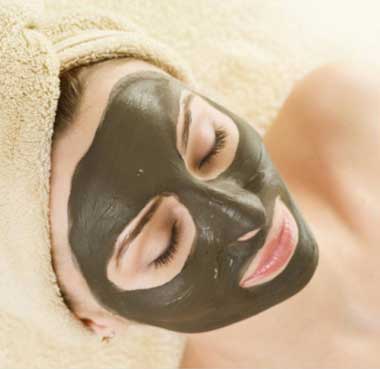 DEAD SEA DETOX FACIAL
---
Exclusive Detoxifying Facial totally natural mud from the Dead Sea minimizes pores, reduces wrinkles, improves overall skin texture Dead Sea Minerals: Helps to draw toxins out of the skin Facial Mask: Provides relief from acne, blackheads, pimples, acne scars giving you soft and smooth skin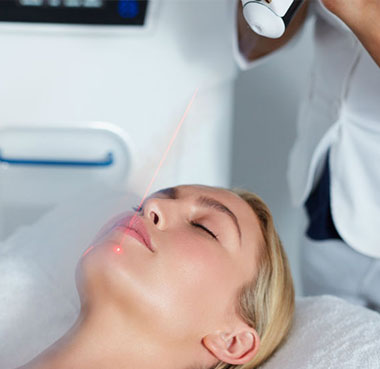 CRYO FACIAL
---
Anti-Aging & Skin Rejuvenation, Improve Collagen Production, Reduce Acne & Skin Blemishes, Refine Skin Appearance, More Plump Lips, Anti-Inflammatory Properties, Enhances Skin Exfoliation, and Strengthens the Skin.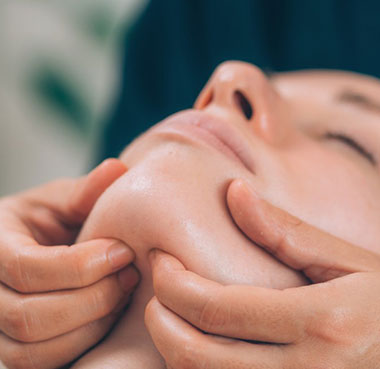 LYMPHATIC DRAINAGE FACE FACIAL
---
Serves to drain build up of lymphatic fluid within your face. The gentle, light massage treatment enhances circulation in your face by delivering oxygen around the skin and pushing waste and toxins out of the lymph nodes.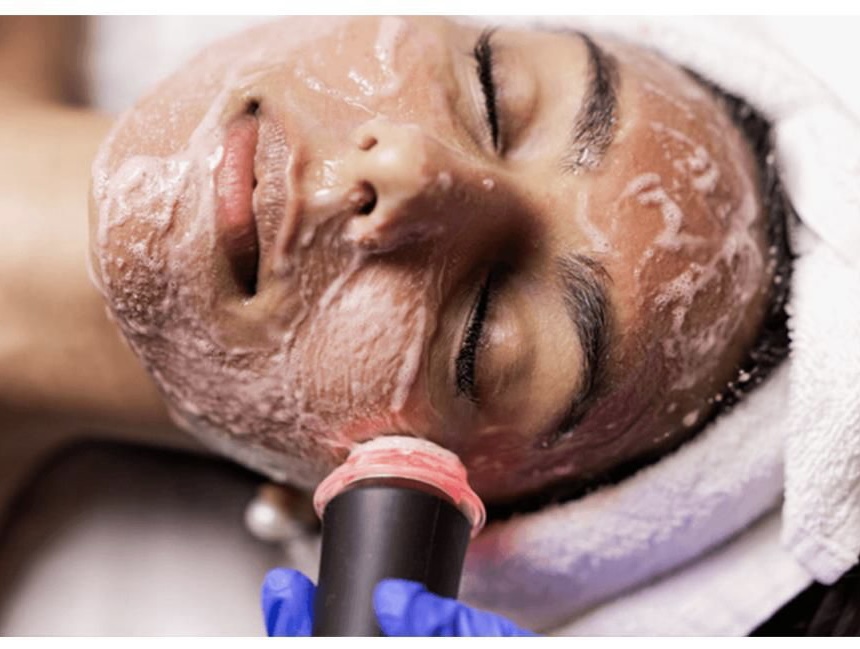 GENEO+U
---
Say goodbye to dullness and hello to a fresh, glowing complexion! This three-step process, including exfoliation, oxygenation, and infusion, will leave you feeling rejuvenated and ready to conquer the world. Indulge in the ultimate pampering experience, as the GeneoO+ U works its magic to reduce fine lines, improve skin texture, and boost overall skin tone.