READY TO LOOK AND FEEL YOUR BEST?
LASER TREATMENTS AT NOOR LASER MED SPA ARE FULLY CUSTOMIZED AND TAILORED TO REACH YOUR GOALS. OUR INNOVATIVE LASERS AND FULL BODY TECHNOLOGY ALLOW YOU TO SEE BEST RESULTS SAFELY AND QUICKLY.
---
LASER HAIR REMOVAL
---
Say goodbye to all the unwanted body hair. Laser hair removal is a safe and painless alternative to outdated procedures which reduce up to 80% to 90% unwanted body hair. No more shaving, no more waxing.
LASER FACIAL TREATMENTS
---
Give your facial skin a younger and more aesthetic look. Remove sunspots, acne, wrinkles and recover skin laxity.
---
TATTOO REMOVAL
---
Give your body a fresh start, say goodbye to your tattoos. We offer a customized plan! Get rid of tattoos with a laser treatment.
SKIN TIGHTENING
---
Tighten your loose skin for a younger and more aesthetic look. We can apply this technique on the face, neck, chin, stomach, thighs, and anywhere else on your body you want to improve.
---
LASER VEIN REDUCTION
---
No hiding unwanted veins on your face, chest or legs anymore . You will get rid of veins from tiny red ones on the face to blue spider veins on the legs, safely, effectively, and without the use of needles.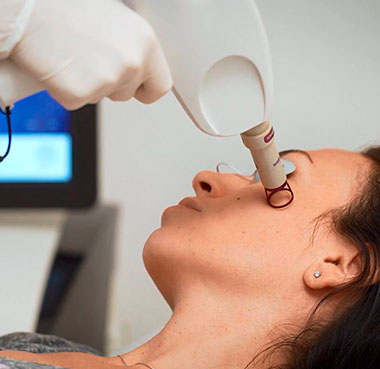 I PIXEL
---
FDA-approved laser treatment that utilices fractional resurfacing technology to give acne scars a smoother appearance, treat acne as well as sun-damaged skin, reduce skin spots, and large pores. I Pixel can also tighten skin, giving a smoother, finer complexion with reduced lines and wrinkles.
---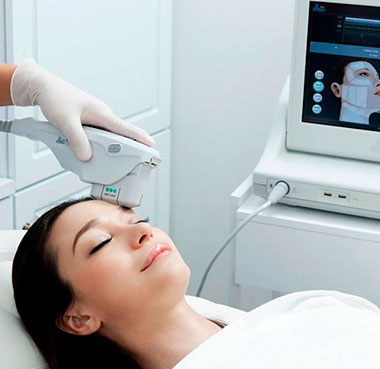 ULTHERAPHY
---
The only FDA-cleared, non-invasive procedure that lifts the neck, chin and brow, and improves the lines and wrinkles on the upper chest. It goes deeper to stimulate production of your body's own collagen and elastin, for natural-looking results without surgery or downtime.
IPL
---
IPL stands for intense pulsed light. It's a type of light therapy used to treat wrinkles, spots, and unwanted hair. You can use IPL to minimize or remove: age spots, hair on your face, neck, back, chest, legs underarms or bikini line.
---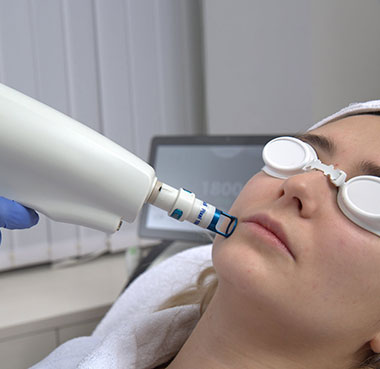 CLEAR LIFT PIXEL
---
Improve fine lines, wrinkles, and redness caused by broken blood vessels. It is a cutting-edge skin rejuvenation procedure, it works below the skin's surface to stimulate skin cells to produce more collagen. It is ideal for treating areas that are often too sensitive such as the skin around the eyes, neck, mouth and chest.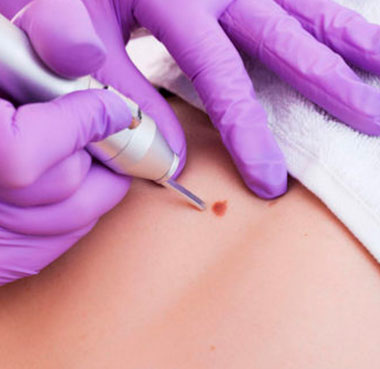 SKIN TAG REMOVAL
---
Skin tags are common, benign skin growths that hang from the surface of the skin on a thin piece of tissue called a stalk. We deliver Skin Tag Removal with radiofrequency heat, which reacts with the moisture in the skin to remove deformities. This radio frequency technology allows us to treat the skin without breaking the surface, making it noninvasive.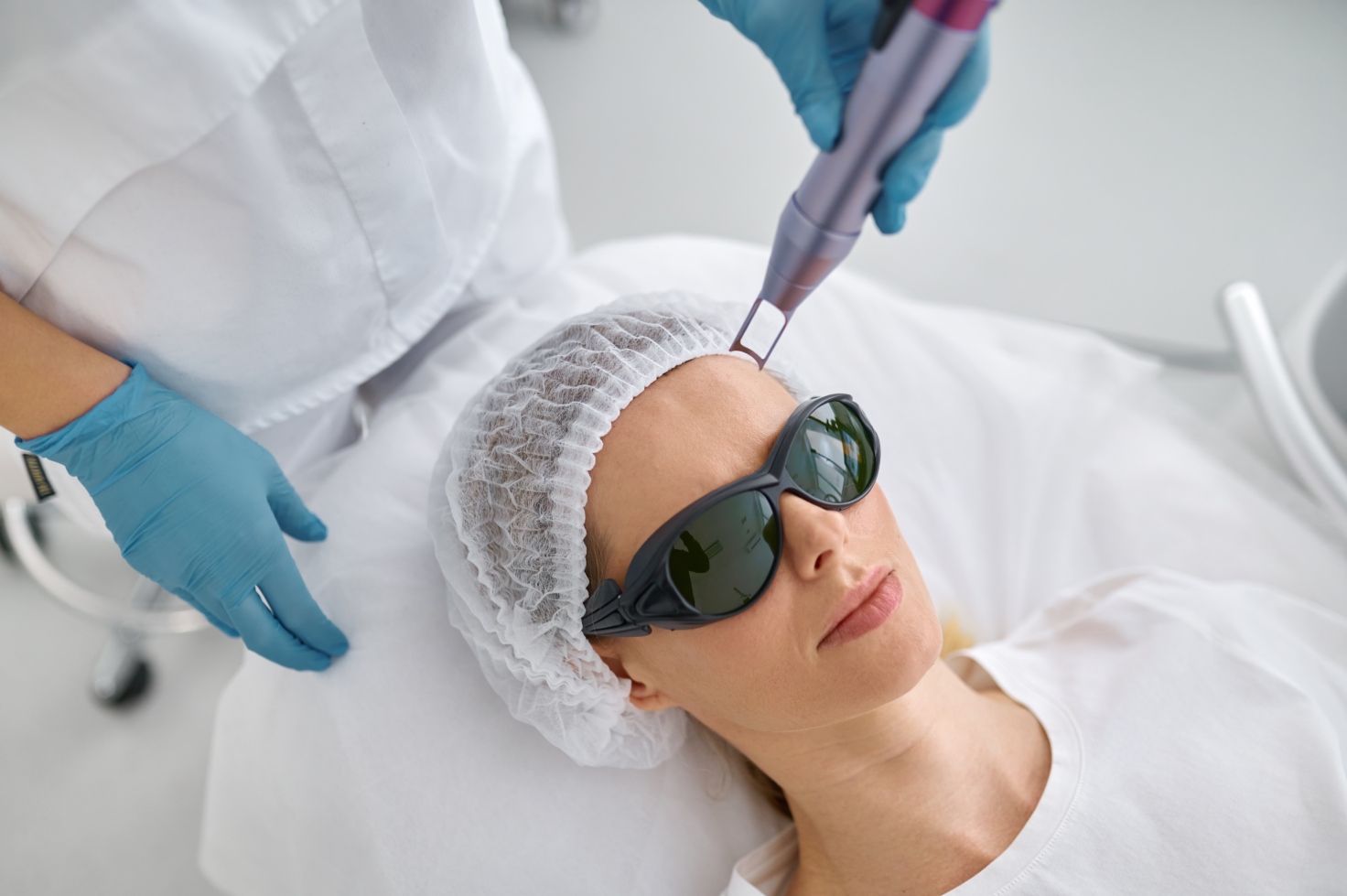 LASER SKIN RESURFACING
---
Laser skin resurfacing is a modern procedure that uses lasers to improve skin texture, reduce wrinkles, and address issues like scars and sun damage. The treatment removes damaged skin layers, promoting natural healing and collagen production for a smoother, youthful look. It's a versatile option for achieving radiant, revitalized skin.
FIND YOUR DREAM BODY WITH NOOR LASER MED SPA.
BOOK YOUR SESSION NOW!
---